jan6archive.com
Find us on Twitter: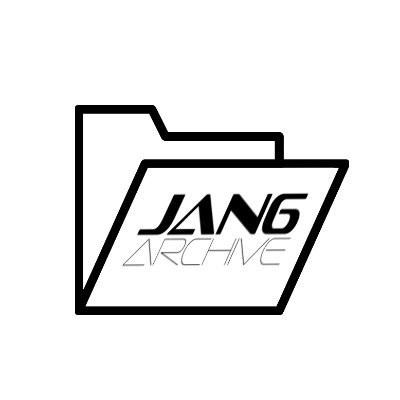 @jan6archive.
The sole purpose of the site is to archive videos in the public interest.
Please use this form to request additional videos to be backed up.
Videos that might be hard to find are posted here.
Viev counts for various backed up YouTube videos can be found here.

Various Parler videos are available via jan6attack.com.

Various Parler photos collected by someone anonymous are available via Parler-Images-Relevant.zip (675MB).
Various videos posted to Twitter can be found here.
Various videos posted to Vimeo can be found here.
Various videos posted to Periscope can be found here.

parler_posts_jan6and7.tar_archive.torrent.
https://capitol-hill-riots.s3.us-east-1.wasabisys.com/directory.html.
https://intelx.io/?did=814b39fe-ad98-45a1-9f44-0346bc9f9b94.

ddosecrets.com/wiki/Parler.

parler.adatascienti.st/.
These videos are under Fair Use:
Copyright Disclaimer Under Section 107 of the Copyright Act in 1976; Allowance is made for *Fair Use" for purposes such as criticism, comment, news reporting, teaching, scholarship, and research.
Fair use is a use permitted by copyright statute that might otherwise be infringing. Non-profit, educational or personal use tips the balance in favor of fair use.
All rights and credit go directly to its rightful owners. No copyright infringement intended.